PhiBee Aromatics will be closed from May 29th through June 14th.
All orders received during this time will be filled immediately upon return. Thank you!
About PhiBee Aromatics: Essential Oil and Hydrosol Distillers in Sedona, Arizona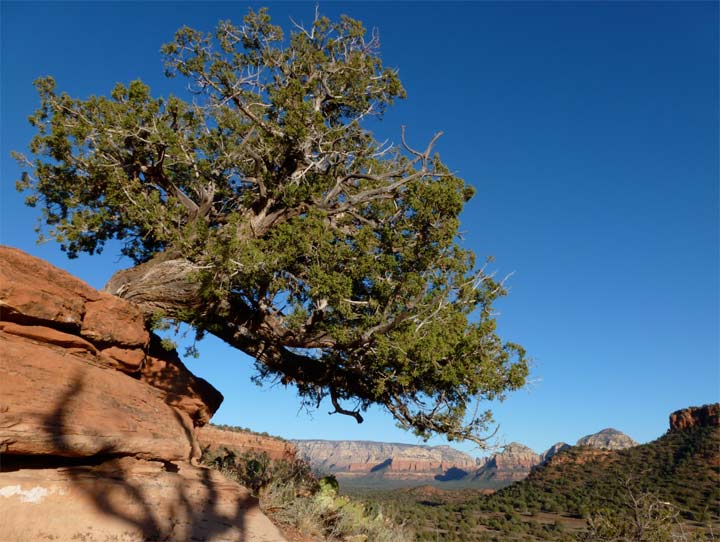 PhiBee Aromatics is a family run business (named after our girls), born out of our love and passion for the native plant world. Clare began studying medicinal herbs in 1987 and has completed a 235-hour AIA and NAHA approved Aromatherapy Certification course. She is currently working on a book titled Native Essential Oils of the American Southwest. Max is an avid botanist and plant photographer, and has catalogued over 1,200 native plants in the Sedona Oak Creek Canyon region. He has also recently completed a treatment of the Genus Carex (Sedges) in Arizona. We began distilling essential oils together in 2005, and since then have distilled over 80 different species of native and locally cultivated plants, plus 4 macerations. We wildcraft in a sustainable fashion, attempt to benefit the plants in our trimming techniques, and rarely take whole plants unless they have been cut for another purpose, such as forest thinning or clearing of a construction site. We are permitted by the US Forest Service, and have worked with the Nature Conservancy on many occasions.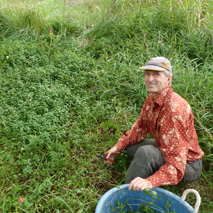 Every plant is different in terms of its abundance, availability, time and treatment involved in processing, length of distillation, and yield of essential oil. The prices of the oils reflect these variations, and are the retail prices (shipping included). Please inquire for wholesale prices, and know that some of these plants do not produce enough oil for wholesale quantities. At the end of each essential oil description, we have included a suggested method of application. It is only one suggestion, and by no means covers the possible uses of each oil. It is recommended that you work with an Aromatherapist for your safety and for effective dosages.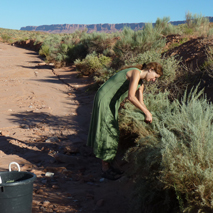 All of the plant and landscape photos on this website are by Max and Clare Licher, with the exception of a few cultivated plants. The logo photo and design are by Sophia Licher.

Video Interview
Jenn Cohen, from Verde Valley TV, invited us to appear on "The Verde Valley Experience", a program that showcases local artists, entrepreneurs, musicians etc. It was a lot of fun and inspired us to clean up the distillery!
Our segment starts at 40:40.