Aromatherapy Workshops and Presentations
2017 Aromatherapy Workshops and Presentations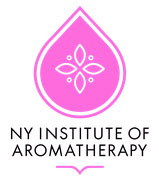 Southwest Essential Oil Distillation Retreat
Sedona, Arizona - May 18-22, 2017
Please join us for a Southwest Essential Oil Distillation Retreat, with the New York Institute of Aromatherapy! May 18th - 22nd, 2017. We will wildcraft, do several distillations and visit some of our favorite magical places!
---
Botanica 2016
Clare will be speaking at Botanica 2016 in Brighton, England, September 2nd - 5th. Click here to learn more about this event and to register.
---
Yerba Buena Farm, St Mary, Jamaica
April 29-30, and May 1st, 2016
Clare Licher of PhiBee Aromatics will teach Distilling the Essential Oils of Local Trees and Herbs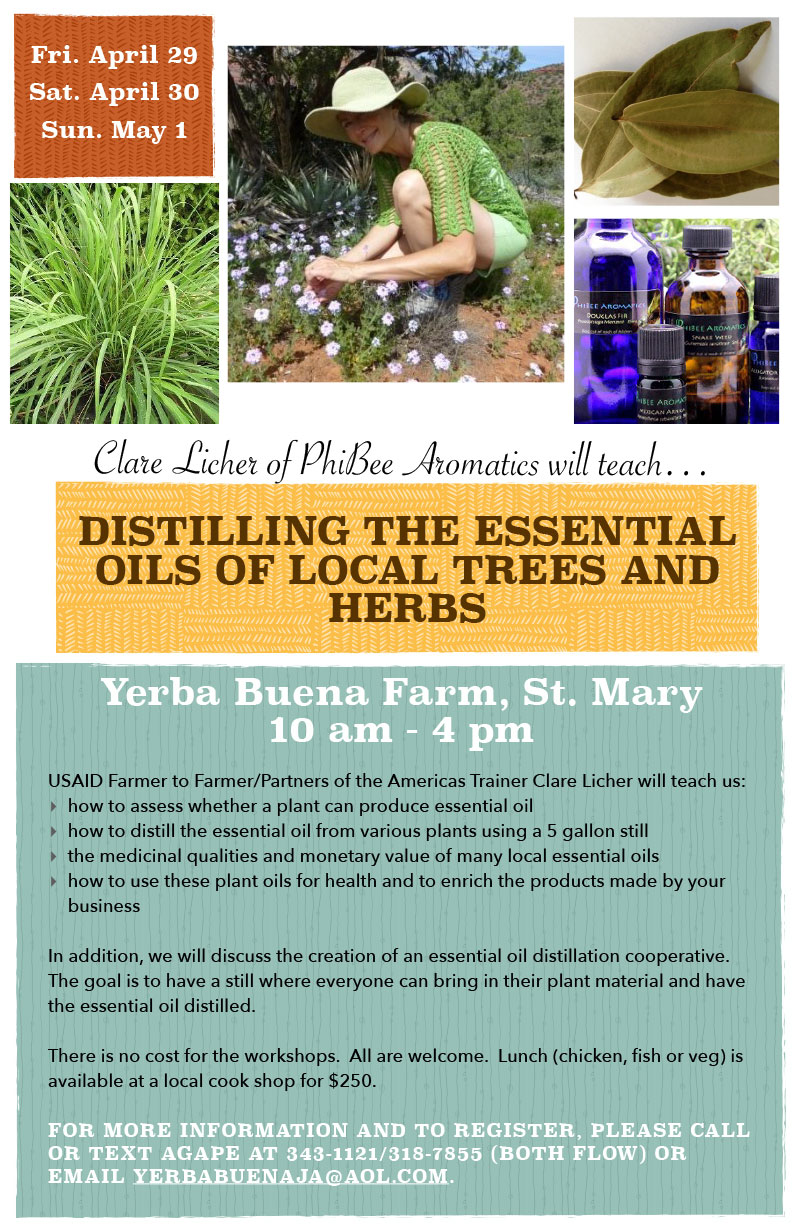 ---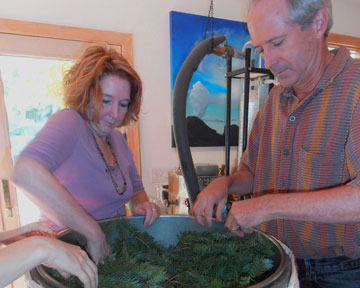 We offer public and private events, ranging from 1/2 day presentations, up to 4 day hands-on distillation workshops.
Private events can be tailored to meet the particular interests of your group or organization.
We also offer weekend apprenticeships.
Please contact us for more information!