PhiBee Aromatics will be closed from May 29th through June 14th.
All orders received during this time will be filled immediately upon return. Thank you!
Other Offerings from PhiBee Aromatics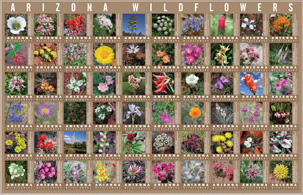 Arizona Wildflower Stamps.
Perforated collectors stamps featuring 60 native Arizona wildflowers in the Sedona/ Oak Creek area. Photos and concept by Max Licher. Graphic design and printing by Bruce Licher, from Independent Project Press, and Licher Art and Design. Not for postage.
---