Aromatherapy Newsletter: January 2016
BOTANICA 2016!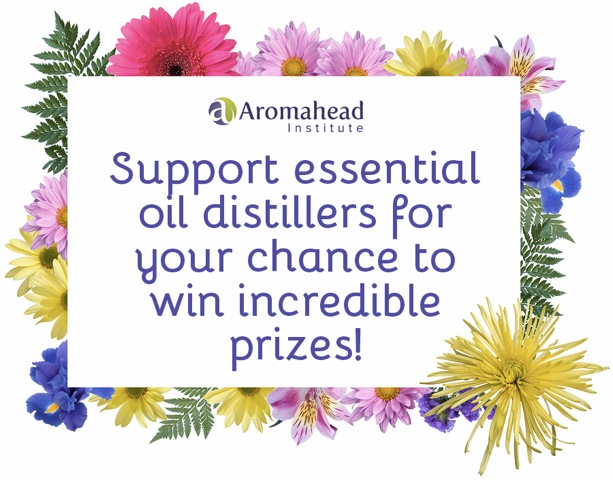 Dear Friends and Family,
We are excited and honored to announce that we (Clare), along with Wild Herbs of Crete and Boswellness, are being sponsored to speak at Botanica 2016!  This is a fantastic international conference featuring the work of therapists, scientists, educators, herbalists, clinical aromatherapists, and distillers, all united by a passion for healing and the plant world. Please check out the inspiring website! botanica2016.com/.webloc I hope I will see some of you there! 
Aromahead Institute is holding a raffle to help sponsor the distillers, and is offering 17 wonderful prizes.  We have donated a Conifer Collection that includes 9 different essential oils.  Please visit www.aromahead.com/blog/botanica-distillers/  to see the full list of great prizes!  Ticket sales end this Friday, January 29th.
---
COMING SOON! ESSENTIAL OILS FROM ICELAND!
Essential Oils from Iceland are Coming Soon!
Very soon we will have the pleasure of offering three essential oils (Sitka Spruce, Lodgepole Pine and Sub Alpine fir) distilled by Hraundis Gudmundsdottir from Iceland.  We will tell you all about her in our next newsletter.
Thanks and have a great day!
Clare and Max Licher
P.S. Our Douglas Fir and Pinyon Pine oils are back in stock.